An exclusive event for the cast of artists, the suggestive location, the style and pure fun.
1-2-3 LUGLIO 2022
Se non balli non sai cosa succede!
If you don't dance you don't know what happens!
1-2-3 LUGLIO 2022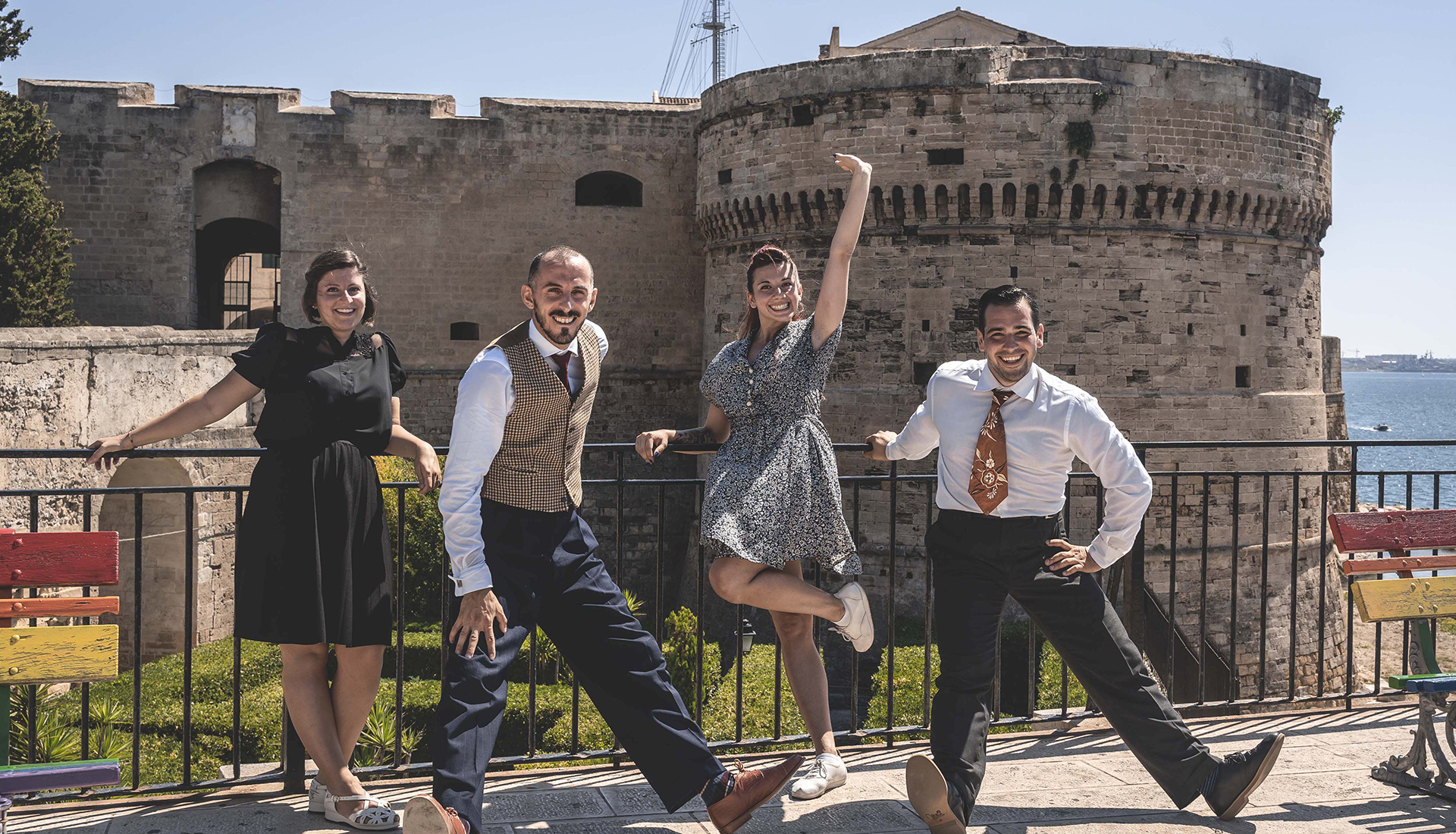 Mare, sole e puro divertimento in un'unico evento in Puglia.
Sea, sun, and pure fun in an unmissable event in Puglia.
1-2-3 LUGLIO 2022